A 41 ans, Kylie Minogue est toujours une bombe. La chanteuse australienne continue de mettre un point d'honneur à soigner son look. Alors qu'elle vient de lancer sa nouvelle collection de linge de maison, l'interprète de Can't Get You Out Of My Head était hier au concert We Love Abba.
Cet évènement mettant à l'honneur le plus mythique des groupes de disco a attiré plus de 35 000 personnes. Björn Ulvaeus - auteur de la majeure partie des tubes du groupe suédois - et Benny Andersson - compositeur attitré d'Abba - étaient aussi de la partie. Ce concert exceptionnel s'est tenu dans le Hyde Park de Londres, hier soir, pour un moment de folie.
Pour l'occasion, Kylie a mis le paquet... C'est dans une combi-pantalon noire étincelante que la chanteuse est montée sur scène afin d'interpréter le tube incontournable Super Trouper. Benny Andersson, en personne, l'a ensuite rejointe afin de chanter ensemble When All Is Said and Done. Un moment chargé en émotion ! Pour ce titre, Kylie est apparue dans une robe blanche immaculée façon Marilyn Monroe, avec une jolie petite fleur dans les cheveux. Tel un ange, l'Australienne était alors trop craquante...
Björn, très touché, a déclaré sur scène "Je ne suis pas quelqu'un de nostalgique mais cette soirée me transporte en arrière. Je ne vous remercierai jamais assez pour ce moment inoubliable". D'autres artistes étaient également présents afin de rendre cet hommage. Parmi eux : The Feeling, Chris Evans, Chaka Khan, VV Brown, Lulu, Jason Donovan (voir les photos ci-dessus).
A la fin de cette soirée hors du commun, Kylie s'est changée afin de rejoindre son domicile londonien. T-shirt léopard, jean slim gris et escarpins assortis... Un total look gris au top ! Même après ces prestations épuisantes devant plus de 35 000 personnes, Kylie est encore ravissante.
En robe de soirée, combi ou encore en jean, Kylie est magnifique... C'est énervant !
Chloé Breen
Abonnez-vous à Purepeople sur facebook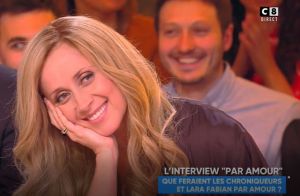 Lara Fabian dans TPMP, le 14 mars 2019 sur C8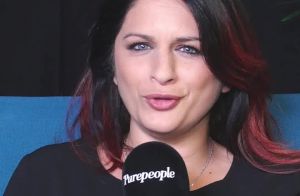 L'interview "Quand tu tapes" de Larusso pour Purepeople.com, juin 2019.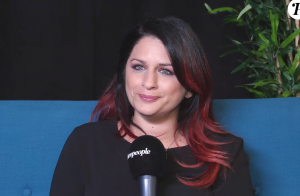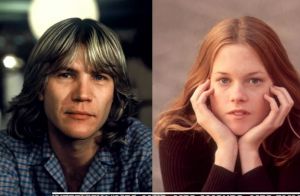 Patrick Duvet parle de son histoire d'amour avec Melanie Griffith dans "Les terriens du dimanche" le 10 mars 2019.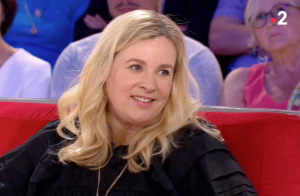 Hélène Darroze dans "Vivement Dimanche"- 30 juin 2019.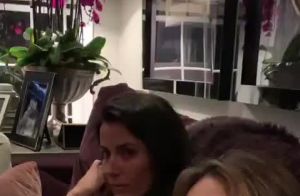 Laeticia Hallyday et son amie Nadia Farès sur Instagram, le 6 avril 2019.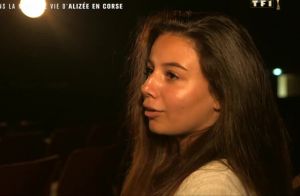 Alizée et sa fille Annily dans "50' Inside" sur TF1, le samedi 29 juin 2019.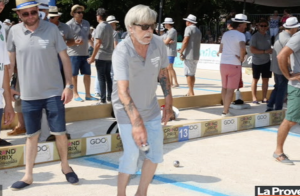 Gérard Leclerc donne des nouvelles de Renaud dans "L'Heure des pros", sur CNEWS le 1er juillet 2019.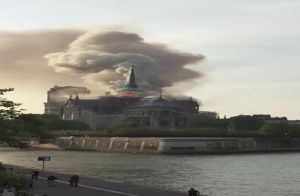 Incendie de Notre-Dame de Paris, le 15 avril 2019.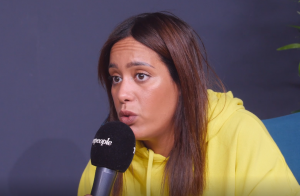 Exclu - Amel Bent se confie au micro de Purepeople.com. Mai 2019