Jeudi dernier, Bella Hadid a consolidé son statut de mannequin le plus sexy de la planète en participant au défilé Victoria's Secret. À l'issue du show, la chérie de The Weeknd a continué à régaler les photographes en se montrant sans soutien-gorge...
Bella Hadid est l'un des mannequins les plus sexy de la planète ! Elle a consolidé son rang jeudi dernier en participant au défilé Victoria's Secret 2018, à New York. À l'issue du show, la bombe a poursuivi sa folle soirée sans soutien-gorge, dans différentes robes transparentes...
Jeudi 8 novembre, Victoria's Secret a invité de nombreuses célébrités au Pier 94 à assister à son défilé 2018. Le spectacle était suivi de deux after-parties, une première sur le lieu même du défilé. Bella Hadid s'est présentée sur le photocall rose de l'événement. Elle portait une robe transparente et décolletée argentée Julien Macdonald.
Le second after-show Victoria's Secret s'est déroulé à L'Avenue. Bella Hadid s'y est rendue accompagnée de son chéri, le chanteur The Weeknd. La jolie brune de 22 ans s'est changée et portait cette fois, et toujours sans soutien-gorge, une robe courte et moulante. Bella et Abel (le vrai prénom de The Weeknd) ont quitté L'Avenue avec leur amie chanteuse Halsey.
Quelques heures plus tôt, Bella paradait en lingerie sur le podium du Victoria's Secret Fashion Show 2018. La petite soeur de Gigi a partagé les photos de l'événement sur Instagram. "Wow... tellement irréel et encore meilleur année après année, a-t-elle écrit en légende. (...) Merci à toute l'équipe de Victoria's Secret qui a inlassablement travaillé pour en faire un défilé aussi magique. Je suis encore sous le choc de pouvoir défiler au côté des femmes les plus puissantes et incroyables au monde. J'espère m'améliorer chaque année où j'aurai l'honneur de participer à ce show. (...) Merci de croire en moi."
Abonnez-vous à Purepeople sur facebook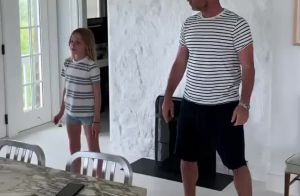 Naomi Watts a posté cette vidéo de son ancien compagnon Liev Schreiber s'amusant avec leur fils Samuel "Sammy" kai (10 ans) sur "Another One Bites the Dust" de Queen - dimanche 16 juin 2019.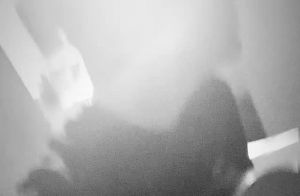 Cody Simpson vient rendre visite à Miley Cyrus à l'hôpital- 8 octobre 2019.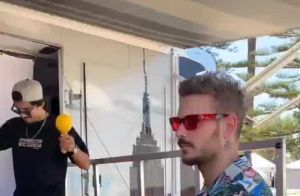 Matt Pokora au Salsa Festival d'Oxnard, en Californie, le 28 juillet 2019.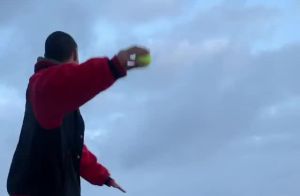 Noah Centineo et Alexis Ren- 27 oct 2019.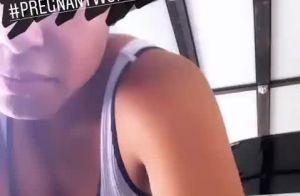 Christina Milian sur Instagram.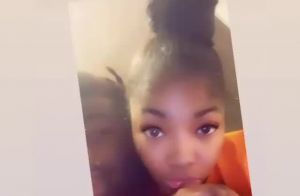 Le basketteur Reggie Bullock et sa petite soeur Keiosha Moore, story Instagram du 2 novembre 2019, quelques jours après le meurtre par balle de la jeune femme à Baltimore.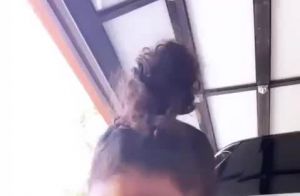 Christina Milian sur Instagram.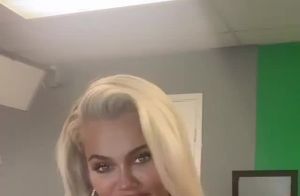 Khloé Kardashian et son nouveau nez- 5 septembre 2019.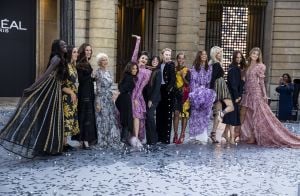 Défilé L'Oréal Paris 2019 à la Monnaie de Paris le 28 Septembre 2019 pendant la fashion week.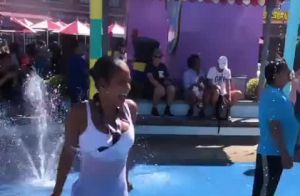 M. Pokora, Christina Milian et Violet à Universal Studios- 15 août 2019.