Tout le monde était sur son 31 !
Comme de coutume, les stars avaient rendez-vous à la soirée Vanity Fair Oscar Party, donnée en marge de la 90e cérémonie des Oscars, au Wallis Annenberg Center for the Performing Arts, à Beverly Hills, le 4 mars 2018.
Le photocall de l'incontournable soirée a encore vu défiler un impressionnant parterre de stars ! On a vu : Ellen Pompeo, à tomber dans une combinaison signée Azzaro très décolletée et perchée sur des escarpins Christian Louboutin, Paris Jackson dans une robe étrange de chez Versace, Monica Lewinsky, Gal Gadot, Ricky Martin, Salma Hayek et son mari Miley Cyrus et son amoureux Chris Hemsworth, Heidi Klum, Kendall Jenner, Emma Waston (qui a montré un nouveau tatouage mal orthographié) ou encore Nick Offerman et sa femme Megan Mullally, Matt Bomer et son mari Simon Halls, Amy Adams, Sarah Paulson et sa compagne Holland Taylor, Shonda Rhimes, Halle Berry, Elizabeth Banks, Kate Bosworth et son mari Michael Polish, Leslie Bibb et son compagnon Sam Rockwell (Oscar du meilleur second rôle pour le film 3 Billboards), Mary J. Blige, Lupita Nyong'o, Margot Robbie, Naomi Cambell...
Cette nouvelle édition des Oscars a vu triompher La forme de l'eau et 3 Billboards.
Thomas Montet
Abonnez-vous à Purepeople sur facebook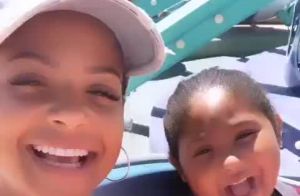 M. Pokora, Christina Milian et Violet à Universal Studios- 15 août 2019.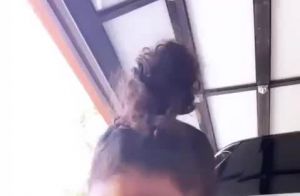 Christina Milian sur Instagram.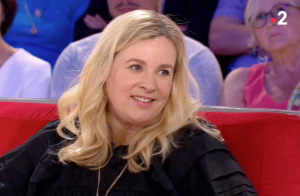 Hélène Darroze dans "Vivement Dimanche"- 30 juin 2019.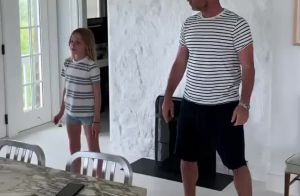 Naomi Watts a posté cette vidéo de son ancien compagnon Liev Schreiber s'amusant avec leur fils Samuel "Sammy" kai (10 ans) sur "Another One Bites the Dust" de Queen - dimanche 16 juin 2019.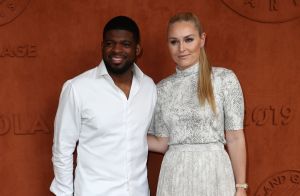 Lindsey Vonn au micro de Nelson Monfort pour France Télévisions à Roland-Garros le 30 mai 2019 à Paris.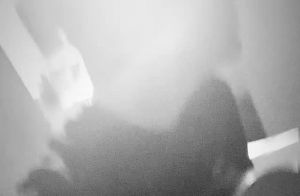 Cody Simpson vient rendre visite à Miley Cyrus à l'hôpital- 8 octobre 2019.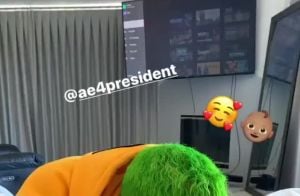 Alexander Edwards et son fils, le 15 octobre 2019.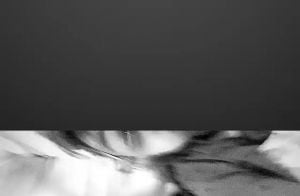 Cody Simpson vient rendre visite à Miley Cyrus à l'hôpital- 8 octobre 2019.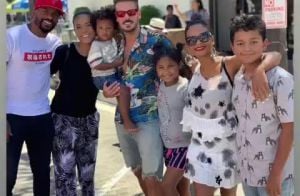 M. Pokora et Christina Milian en famille au festival de salsa d'Oxnard en Californie le 27 juillet 2019.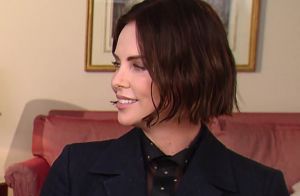 Notre interview "vénère" de Charlize Theron et Seth Rogen, à l'affiche de la comédie "Séduis-moi si tu peux !", le 15 mai 2019 au cinéma.