Intronisée au "panthéon du rock" vendredi 29 mars 2019, Janet Jackson a cependant refusé de se produire sur scène. En cause selon la presse américaine : la diffusion du documentaire "Leaving Neverland".
Vendredi 29 mars 2019, le Barclay Center accueillait la cérémonie Rock and Roll Hall of Fame, à New York. Une soirée organisée à l'occasion de l'entrée de plusieurs artistes légendaires au "panthéon du rock", dont la liste avait été dévoilée en décembre 2018. Ainsi, des groupes et artistes mythiques ont été admis comme Radiohead, The Cure, Roxy Music, The Zombie, Deff Lepard et surtoutJanet Jackson, qui étaient tous présents lors de cette soirée.
L'intemporelle Stevie Nicks a ouvert le show avec sa chanson Stand Back. Elle portait le châle original qu'on voyait dans le clip du morceau. À 70 ans, elle devient la première femme à être entrée deux fois au "Hall of Fame", puisque la chanteuse avait déjà été intronisée en tant que membre du groupe Fleetwood Mac. Une cérémonie qui visait à introduire plus de femmes au "Hall of Fame", puisque Janet Jackson, 52 ans, a également rejoint ce musée du rock. Elle arrive ainsi au même stade que les Jackson 5 et son frère, Michael. "Ce soir, ta petite soeur y est arrivée", a-t-elle déclaré sur scène, en appelant à "introniser plus de femmes" en 2020.
Fait rare, Janet Jackson a refusé toutefois de chanter. Plusieurs médias américains ont attribué ce refus au fait que le concert était retransmis par le réseau HBO, qui avait diffusé le documentaire Leaving Neverland sur son frère. Radiohead s'est également abstenu de se produire sur scène pendant le concert, snobé par son chanteur Thom Yorke, qui s'est récemment déclaré "blasé" par ce type d'honneurs.
Plusieurs personnalités et figures de la chanson étaient présentes lors de cette soirée, à l'image de l'ancien membre des One Direction, Harry Styles, Janelle Monáe, le batteur Questlove, Chris Isaak, Mike Campbell et son épouse, Maureen Van Zett et son mari Steven et enfin, la chanteuse Shery Crow.
Abonnez-vous à Purepeople sur facebook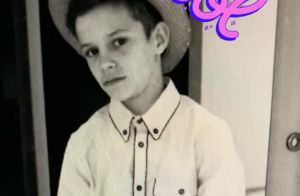 L'anniversaire de Romeo Beckham le 1er septembre 2019.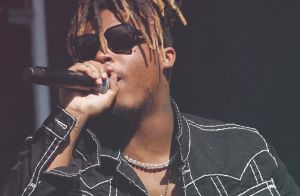 Le rappeur Juice Wrld est décédé le 8 décembre à Chicago à l'âge de 21 ans.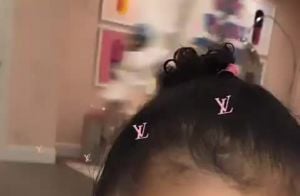 Stormi, le 29 octobre 2019 sur Instagram.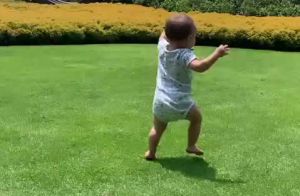 Eva Longoria a partagé une vidéo des premiers pas de son fils Santiago, sur Instagram, le 18 août 2019.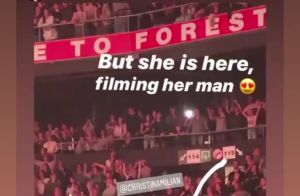 Christina Milian et sa fille Violet dans le public pour le concert de M. Pokora au National Forest, à Bruxelles- 19 octobre 2019.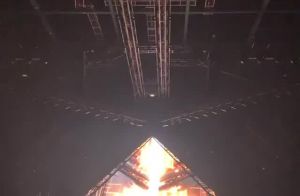 Le bébé de Christina Milian et M. Pokora donne des coups de pieds dans le ventre de sa mère- 15 novembre 2019.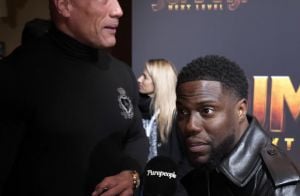 L'interview de Dwayne Johnson, Kevin Hart et Jack Black lors de l'avant-première du film "Jumanji : Next Level" à Paris, le 3 décembre 2019 au Grand Rex.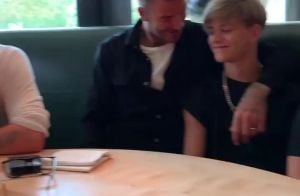 L'anniversaire de Romeo Beckham le 1er septembre 2019.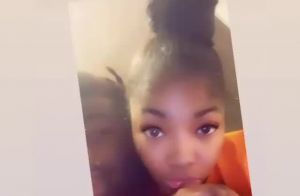 Le basketteur Reggie Bullock et sa petite soeur Keiosha Moore, story Instagram du 2 novembre 2019, quelques jours après le meurtre par balle de la jeune femme à Baltimore.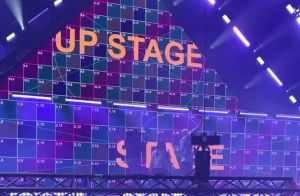 Violet et M.Pokora sur scène- répétitions du "Pyramide Tour"- 19 octobre 2019.