Un défilé de bombes se déroule à New York. Brooklyn Beckham en est un des chanceux spectateurs...
À New York, la mode, vit, plus fort (pour reprendre le slogan d'un célèbre centre commercial) avec la Fashion Week ! De nombreuses personnalités assistent aux défilés, présentations et soirées de cette semaine si spéciale. Preuve en images avec Brooklyn Beckham, Ciara et Emily Ratajkowski...
Los Angeles, Londres, Paris, New York ! Brooklyn Beckham a lui aussi posé ses valises dans la Grosse Pomme après des vacances en famille sur la côte ouest et un séjour romantique dans la Ville lumière. Ce vendredi 11 septembre, le fils de David et Victoria a assisté à la présentation de la collection prêt-à-porter printemps-été 2016 de Polo Ralph Lauren. Il y a retrouvé une connaissance, la chanteuse Selena Gomez, sexy en combi-short en cuir noir et sandales Ralph Lauren.
Brooklyn et Selena ont profité de l'événement pour rencontrer Ralph Lauren. Ciara était également de la partie.
Ciara justement, fait partie des stars les plus présentes des NYFW : The Shows. Jeudi 10 septembre, la chanteuse de 29 ans et interprète de Dance like we're making love a d'abord assisté à un déjeuner organisé par le magazine W et la marque Coach. Dakota Fanning, Hailee Steinfeld, Emily Ratajkowski, Allison Williams et le top model Jourdan Dunn comptaient également parmi les invités.
Ciara et Jourdan Dunn se sont ensuite retrouvées à un dîner organisé par Topshop, en l'honneur de sa nouvelle égérie, Ciara ! Irina Shayk leur a - en toute amitié ! - volé la vedette grâce à une robe rouille de l'enseigne britannique. L'icône Iman Bowie, Emily Ratajkowski et les sexy Bella Hadid et Hailey Baldwin s'y sont également présentées.
Emily Ratajkowski mène à l'occasion de cette Fashion Week un véritable marathon de la mode ! L'actrice de 24 ans a fêté jeudi à la SoHo House la parution du nouveau numéro du magazine harper by Harper's Bazaar - dont elle est la rédactrice invitée - avec Daisy Lowe, la Miss USA et Univers 2012 Olivia Culpo et le top model Andrej Pejic. Emily a en revanche raté quelques étapes importantes de sa tournée des défilés et soirées comme les Fashion Media Awards, le lancement du livre GLOSS: The Work of Chris Von Wangenheim ou encore la block party de Rihanna. Des événements que Sofia Coppola, l'actrice Laverne Cox, Solange Knowles ainsi que le rappeur Wiz Khalifa n'ont pas daigné manquer !
La Fashion Week de New York a connu un coup d'envoi tonitruant ! La fête prendra fin le jeudi 17 septembre et se poursuivra à Londres, Milan et enfin Paris, du 29 septembre au 7 octobre.
Igor N'Ko.
Abonnez-vous à Purepeople sur facebook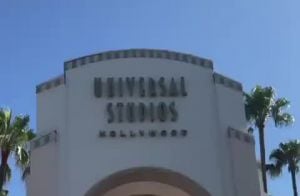 M. Pokora, Christina Milian et Violet à Universal Studios- 15 août 2019.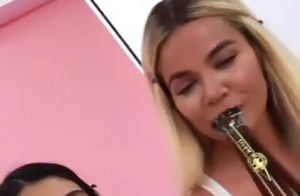 Kylie Jenner et Khloé Kardashian s'apprêtent à se maquiller ensemble après avoir bu plusieurs shots d'alcool, Instagram, jeudi 01 août 2019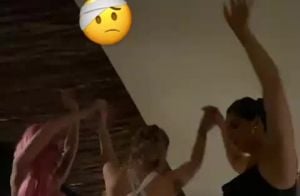 Lady Gaga au mariage de son amie maquilleuse au Mexique, le 17 novembre 2019 sur Instagram.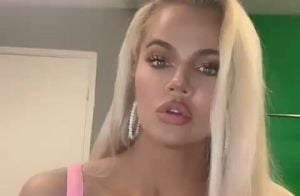 Khloé Kardashian et son nouveau nez- 5 septembre 2019.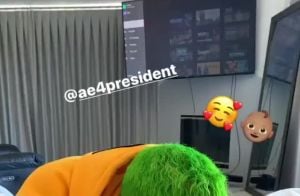 Alexander Edwards et son fils, le 15 octobre 2019.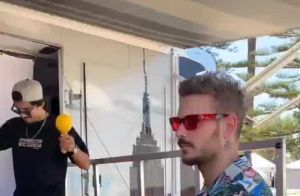 Matt Pokora au Salsa Festival d'Oxnard, en Californie, le 28 juillet 2019.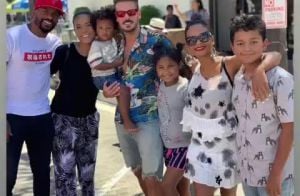 M. Pokora et Christina Milian en famille au festival de salsa d'Oxnard en Californie le 27 juillet 2019.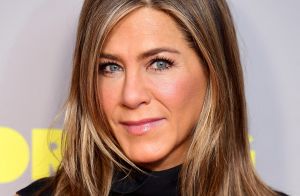 Jennifer Aniston a fait une arrivée fracassante sur Instagram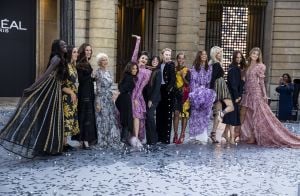 Défilé L'Oréal Paris 2019 à la Monnaie de Paris le 28 Septembre 2019 pendant la fashion week.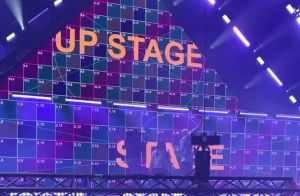 Violet et M.Pokora sur scène- répétitions du "Pyramide Tour"- 19 octobre 2019.