Jeudi soir, les stars ont réaffirmé leur soutien à l'amfAR et la recherche contre le sida. Katy Perry, son compagnon Orlando Bloom, Rumer Willis et bien d'autres ont assisté au nouveau gala de la fondation.
Le calendrier des stars est rythmé par de nombreux déplacements et de nombreuses soirées mondaines ! La dernière en date a eu lieu jeudi soir. Les sublimes Katy Perry, Rumer Willis et Heidi Klum ont soutenu la fondation amfAR et la recherche contre le sida.
Après Cannes, Paris et plus récemment Milan, l'amfAR a posé ses valises à Los Angeles ! La célèbre fondation américaine y a organisé un nouveau gala dîner-vente aux enchères ce jeudi 18 octobre. L'événement était organisé au Wallis Annenberg Center for the Performing Arts à Beverly Hills. Katy Perry, angélique dans une robe Haute Couture Alexis Mabille et la fille de Bruce Willis et Demi Moore, Rumer Willis, ont fait le déplacement.
Heidi Klum avait elle aussi sorti le grand jeu pour le gala amfAR Los Angeles. Venue sans son compagnon Tom Kaulitz, la juge star d'America's Got Talent a régalé ses plus de 5 millions de followers sur Instagram avec une image animée de son arrivée au Wallis Anneberg Center dans une robe Zac Posen.
Abonnez-vous à Purepeople sur facebook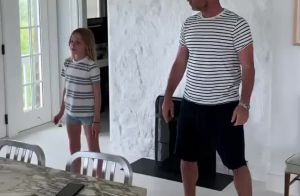 Naomi Watts a posté cette vidéo de son ancien compagnon Liev Schreiber s'amusant avec leur fils Samuel "Sammy" kai (10 ans) sur "Another One Bites the Dust" de Queen - dimanche 16 juin 2019.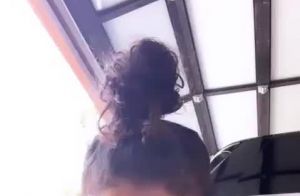 Christina Milian sur Instagram.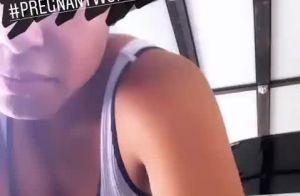 Christina Milian sur Instagram.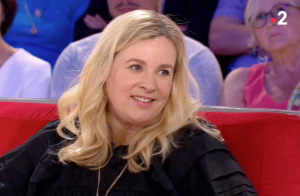 Hélène Darroze dans "Vivement Dimanche"- 30 juin 2019.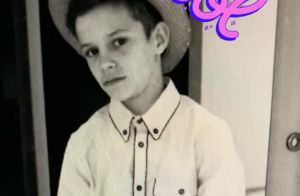 L'anniversaire de Romeo Beckham le 1er septembre 2019.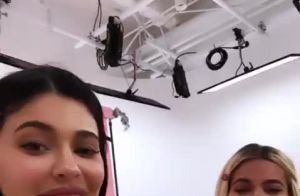 Kylie Jenner et Khloé Kardashian s'apprêtent à se maquiller ensemble après avoir bu plusieurs shots d'alcool, Instagram, jeudi 01 août 2019.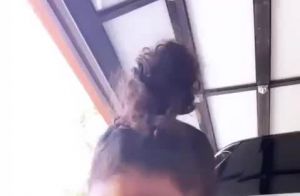 Christina Milian sur Instagram.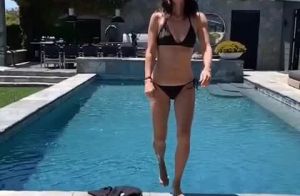 Courteney Cox sur Instagram.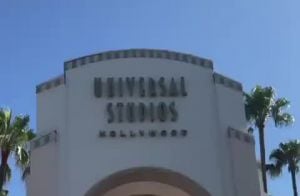 M. Pokora, Christina Milian et Violet à Universal Studios- 15 août 2019.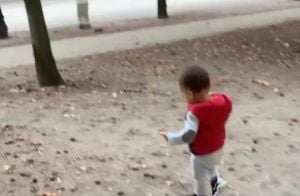 Eva Longoria et son fils Santiago à Paris- 23 sept 2019.