Du beau monde réuni hier à Londres pour les Glamour Women of the Year Awards !
Après Miami, New York et les Hamptons, découvrez Kourtney and Kim Take London ! Comme sa petite soeur Kim, Kourtney fait trembler la capitale britannique et a assisté hier aux Glamour Women of the Year Awards. Une cérémonie de récompenses que Sigourney Weaver et Susan Sarandon n'ont pas manquée...
C'est dans les jardins de Berkeley Square que le magazine Glamour UK a honoré ses femmes de l'année ! Des personnalités auxquelles s'est jointe Kourtney Kardashian, ravissante dans une robe Julien Macdonald et chaussée de sandales Gianvito Rossi. La star de télé-réalité de 37 ans a fait sensation sur le tapis rouge, également foulé par les top models Arizona Muse et Erin O'Connor, ainsi que par les actrices Rose Byrne, Elizabeth Banks, Naomie Harris, Krysten Ritter et Gemma Arterton.
Côté messieurs, Glamour UK a pu compter sur la présence des créateurs Zac Posen et Julien Macdonald, des chanteurs Craig David et Tinie Tempah, de l'acteur-chanteur Raleigh Ritchie (Game of Thrones) ou encore du top model David Gandy ! Des invités sur leur 31 pour applaudir les lauréats de la soirée : 15 vainqueurs dont un homme (l'acteur James Norton, Homme de l'année) et deux icônes, Sigourney Weaver et Susan Sarandon, à qui ont été remis les prix de Glamour Icon et Glamour Inspiration.
Arrivée en Angleterre ce lundi 6 juin, au lendemain d'une journée en famille avec son ex-compagnon Scott Disick et leurs trois enfants (Mason, Penelope et Reign), Kourtney se plaît dans les mondanités londoniennes.
Il y a quelques jours, Kim et Kanye West y ont posé leurs valises pour participer au Vogue Festival et assister à la soirée des 100 ans du magazine British Vogue.
I.N.
Abonnez-vous à Purepeople sur facebook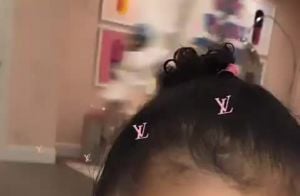 Stormi, le 29 octobre 2019 sur Instagram.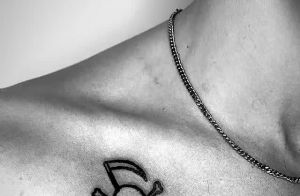 Cody Simpson chez son tatoueur, dévoile son nouveau motif- 16 oct 2019.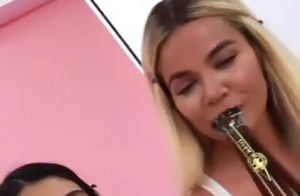 Kylie Jenner et Khloé Kardashian s'apprêtent à se maquiller ensemble après avoir bu plusieurs shots d'alcool, Instagram, jeudi 01 août 2019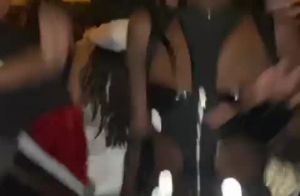 L'anniversaire de Kendall Jenner le 31 octobre 2019.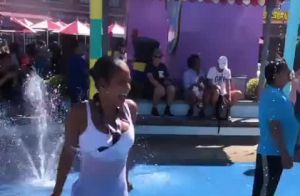 M. Pokora, Christina Milian et Violet à Universal Studios- 15 août 2019.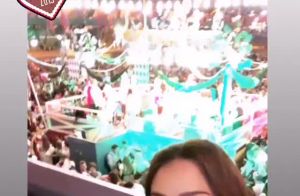 Jessica Alba trinque à la fête de la bière, à Munich, en Allemagne. Soirée du lundi 30 septembre 2019.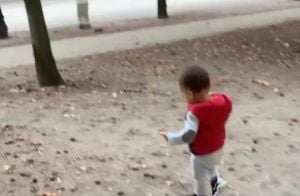 Eva Longoria et son fils Santiago à Paris- 23 sept 2019.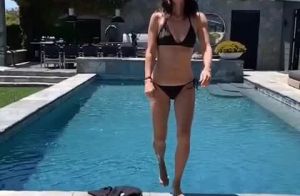 Courteney Cox sur Instagram.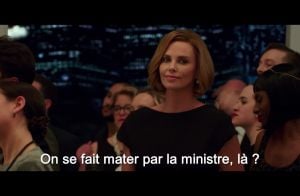 La bande-annonce du film "Séduis-moi si tu peux !", au cinéma le 15 mai 2019.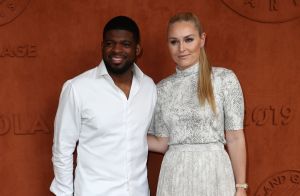 Lindsey Vonn au micro de Nelson Monfort pour France Télévisions à Roland-Garros le 30 mai 2019 à Paris.